Chalee Rawlings took over Energy Dance Company (known as Kids-Are-Dance) in April of 2010. Chalee has been instilling values of friendship, kindness, hard-work, and passion into our dancers ever since! With the help of our amazing faculty, dance families, and community members, Energy Dance Company has grown into the amazing place that it is today.
What you'll get at our studio
Benefits of being an Energy Dancer
High Quality Dance Education
One of the things that set our studio apart from others is the quality of teachers, their experience, the curriculum and professionalism that exists. It is important to us that we offer quality in studio instruction and performance venues. We are thrilled to expand our program and are committed to providing and maintaining the excellence we have always provided throughout the years.
Personal Development
At Energy Dance Company, everyone with a desire to dance is given the opportunity.Our dance instructors will not only build technical dancers but will also enhance creativity and self-esteem. Anyone who enters Energy Dance Company will leave feeling great about his or her strengths, accomplishments and abilities.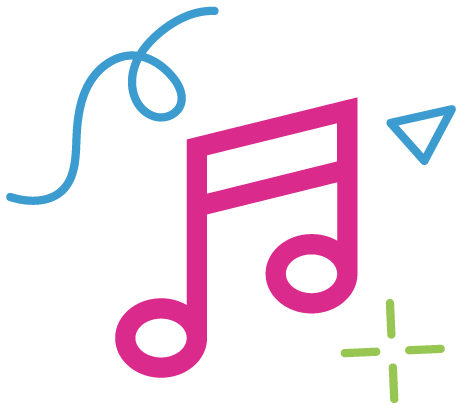 Performances
Energy Dance Company is a positive, safe, and fun environment for anyone with a passion for the performing arts. We offer a variety of classes for all ages, and each of those classes will perform multiple times throughout the year. Each child participates in 2 recitals and a Parent Preview. We provide multiple additional performance opportunities through out the year.
"I love this place so much, my daughter talks about dance all week long and wishes she could be there every singe day! I love watching how much she learns each week! Thank you guys for teaching her and being such amazing examples!"
– Shaylee Stromberg, Facebook Review
Important Policies to be aware of
Let's Start a Conversation
Visit Us
1151 36th Street,
Ogden, UT, 84403
Open Hours
M: 4 - 9:30pm
T: 10 - 11am & 4 - 9:30pm
W: 10am - 12pm & 4 - 9pm
Th: 4 - 9pm