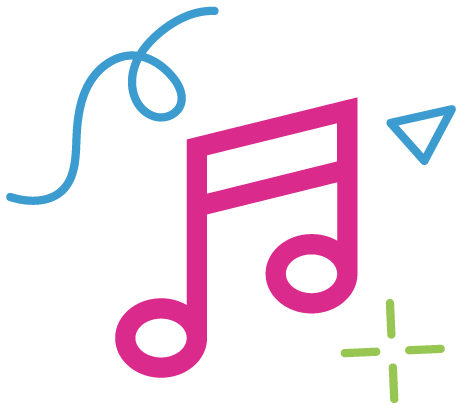 April Newsletter
Read about upcoming events, this month's star student, parent meeting notes, and more.
Register / Make a Payment
Login to view your monthly payments or register for a new class.
Costume & Recital Info
Read the latest info about costumes and rentals for your upcoming performances.
Do you have a question we didn't answer?
Let us know!
Let's Start a Conversation
Visit Us
1151 36th Street,
Ogden, UT, 84403
Open Hours
M: 4 - 9:30pm
T: 10 - 11am & 4 - 9:30pm
W: 10am - 12pm & 4 - 9pm
Th: 4 - 9pm